Services
What We Do
We offer comprehensive solutions to help businesses thrive. From strategic consulting and tailored business growth strategies to technology implementations and digital transformation, we empower our clients with the expertise and tools they need to achieve success in today's dynamic market.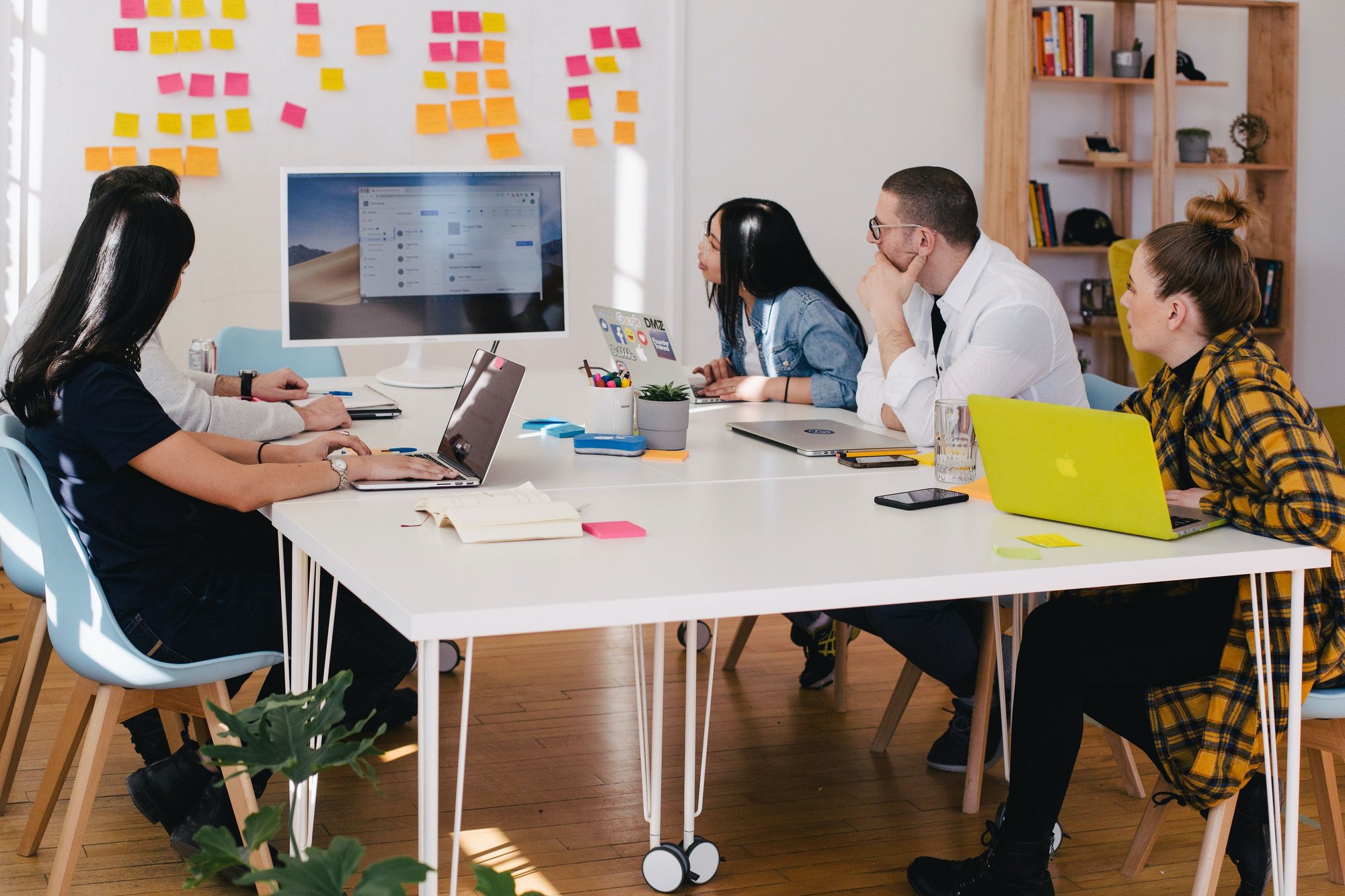 Collaborative Process Optimization: Enhancing Existing and Creating New Business Processes with Tingom Group
At Tingom Group, we pride ourselves on our ability to work collaboratively with our clients, understanding their existing business processes, and striving to improve them or create entirely new processes where needed. We recognize the importance of aligning our services with the unique requirements and goals of each client.

Our approach begins by conducting a thorough assessment of the client's current business processes, identifying areas of improvement, bottlenecks, and inefficiencies. We then work closely with our clients to develop tailored solutions that address their specific challenges.

Whether it involves streamlining workflows, automating manual tasks, integrating systems, or implementing innovative technologies, our team of experts is dedicated to finding the most effective and efficient solutions for our clients.

Throughout the engagement, we maintain open lines of communication and collaboration, ensuring that our clients are actively involved in the process. We prioritize their feedback and insights, leveraging their expertise to create solutions that truly align with their vision and objectives.

At Tingom Group, we are committed to not only improving existing business processes but also creating entirely new processes when necessary. Our goal is to empower our clients with optimized operations, increased productivity, and enhanced overall performance. Together, we work towards achieving sustainable growth and success in today's ever-evolving business landscape.
Elevate Your Independent Advisor Office: Embrace Automation, Business Coaching, and Project Management with Tingom Group

We we offer a comprehensive approach to transforming independent advisor offices by integrating automation, business coaching, and project management expertise. Our tailored automation solutions cover various aspects, from marketing and sales to customer service, streamlining your operations and enhancing efficiency. By embracing automation, you can create a seamless and efficient workflow, freeing up time and resources to focus on delivering exceptional client experiences.

In addition to automation, our expert business coaching services are designed to support your growth and success. Our experienced professionals will provide guidance, insights, and strategies to help you optimize your business processes, maximize profitability, and nurture long-term client relationships. We understand the unique challenges of independent advisor offices and offer personalized coaching to address your specific needs and goals.

Furthermore, our project management expertise ensures a smooth and successful transition throughout the automation and coaching process. We oversee the implementation, manage timelines, and provide all aspects of your transformation aligned with your vision and objectives. With Tingom Group as your partner, you can elevate your independent advisor office, leveraging automation, business coaching, and project management to achieve sustainable growth and excel in the ever-changing financial services landscape.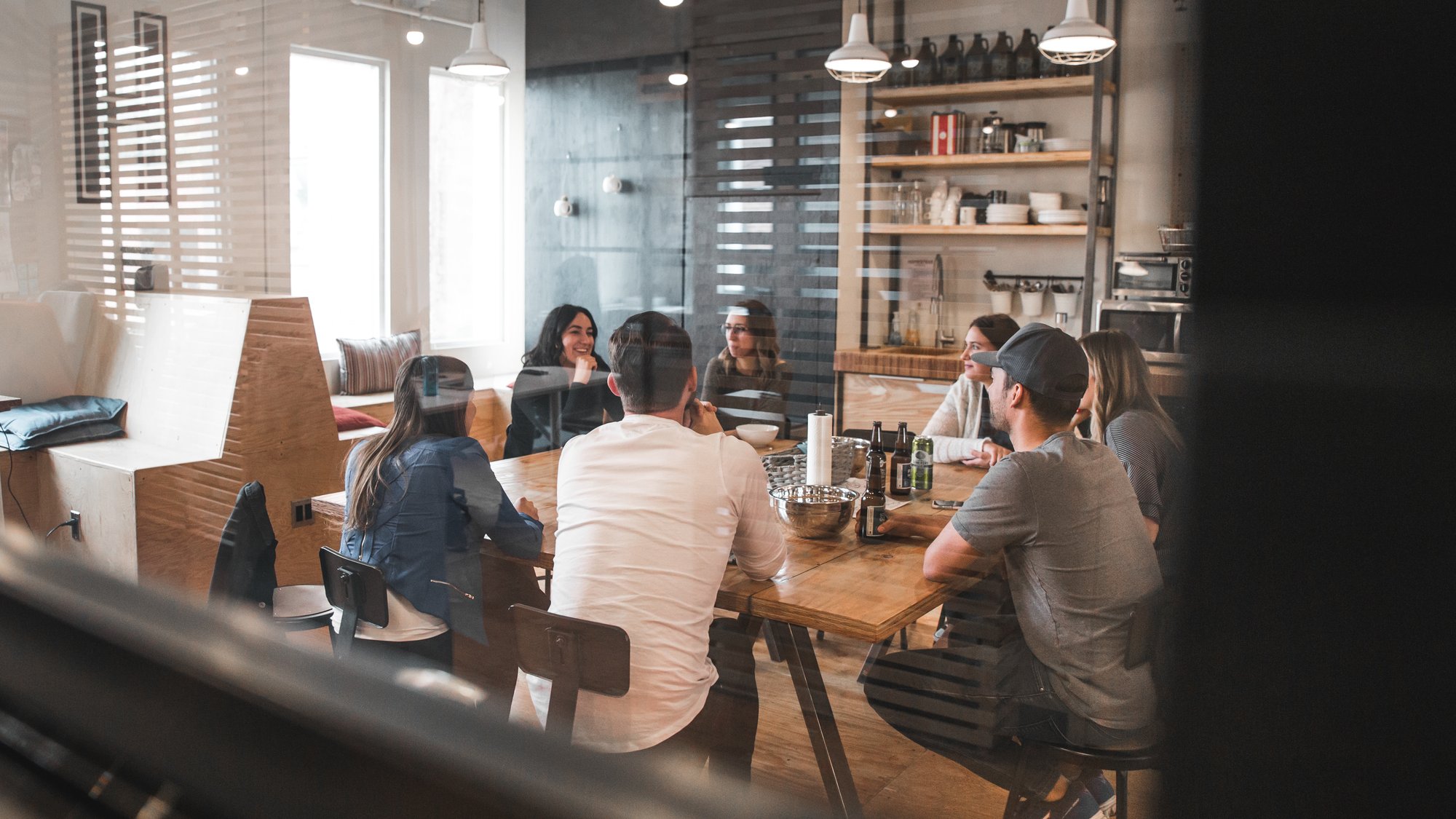 Essential Services for Your Business Success
HubSpot
As a trusted HubSpot Partner, Tingom Group leverages the power of HubSpot's comprehensive marketing, sales, and customer service solutions to drive transformative growth for our clients. With our expertise in HubSpot's platform, we help businesses optimize their strategies, streamline their processes, and unlock their full potential.
Zapier Integrations
We specialize in consulting on Zapier integration between applications like PreciseFP, Acuity Scheduling, HubSpot, and Salesforce. Our expert team provides tailored guidance and expertise to seamlessly connect these platforms, enabling efficient data transfer, automated workflows, and streamlined processes, ultimately optimizing productivity and enhancing overall business performance.
Redefining Financial Services
We offer innovative solutions to elevate independent advisor offices through hospitality-inspired automation. Streamline operations, enhance the client experience, and boost productivity.
Ignite Your Success
Ignite your business success with Tingom Group's disciplined business coaching and advising services. Our expert guidance empowers businesses to unlock profitability, achieve sustainable growth, and maximize their true potential.
Program and Project Management Excellence
With Tingom Group, you can trust in our proven expertise in program and project management. We are dedicated to ensuring successful outcomes, delivering exceptional results, and consistently exceeding expectations in every project we underta
Unlock the Freedom: Go on Vacation with Confidence as Your Business Thrives!
Our business coaching services address the "who, what, where, and when" in each business process, ensuring clarity and accountability. By establishing clear roles, responsibilities, workflows, and systems, we enable business owners to confidently delegate tasks and responsibilities, allowing them to take vacations without worrying about operations falling apart.
Book a Free Consultation
Interested in working together? We'de love to hear from you!