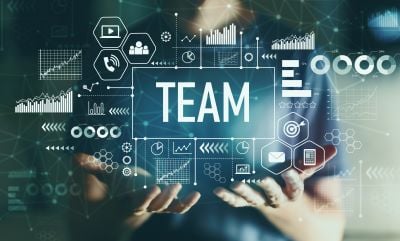 Our mission
At Tingom Group, our mission is to empower small and medium-sized businesses in the United States. We specialize in providing innovative solutions and strategic guidance tailored to businesses in the small to medium-sized range. With our expertise and cutting-edge technologies, we aim to be your trusted partner in overcoming challenges, seizing opportunities, and driving sustainable growth. Let us help you navigate the dynamic business landscape and achieve your goals. Contact us today to discover how Tingom Group can make a significant impact on your small to medium-sized business.
Core values
Excellence: We strive for excellence in everything we do, setting high standards for quality, innovation, and customer satisfaction. We are committed to delivering exceptional results and continuously improving our services.
Integrity: We operate with the utmost integrity, maintaining honesty, transparency, and ethical practices in all our interactions. Trust and reliability are the foundations of our relationships with clients, partners, and employees.
Collaboration: We believe in the power of collaboration and teamwork. By fostering a collaborative environment, we leverage diverse perspectives, skills, and expertise to drive creativity and achieve optimal client outcomes.
Client-Centric Approach: Our clients are at the heart of everything we do. We listen, understand their unique needs, and tailor our solutions to exceed their expectations. We are dedicated to building long-term partnerships based on trust, mutual success, and shared goals.
Innovation: We embrace innovation as a driving force for progress. We continuously explore emerging technologies, industry trends, and best practices to provide cutting-edge solutions that help our clients stay ahead in their respective markets.
Continuous Learning: We foster a culture of continuous learning and personal development. Our team members are encouraged to expand their knowledge, skills, and expertise, ensuring we stay at the forefront of our industry and deliver the best possible solutions.
Social Responsibility: We are committed to positively impacting the communities we serve. We strive to act responsibly, support sustainability initiatives, and contribute to social causes that align with our values.
These core values guide our actions, decisions, and relationships, shaping our culture and defining Tingom Group's identity as a trusted and respected partner in the business world.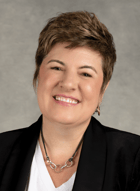 Shanna Tingom
Senior Conulstant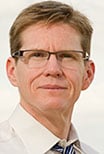 Eric Tingom
Senior Consultant