Transforming businesses, Tingom Group leads the way, Success blooms with us.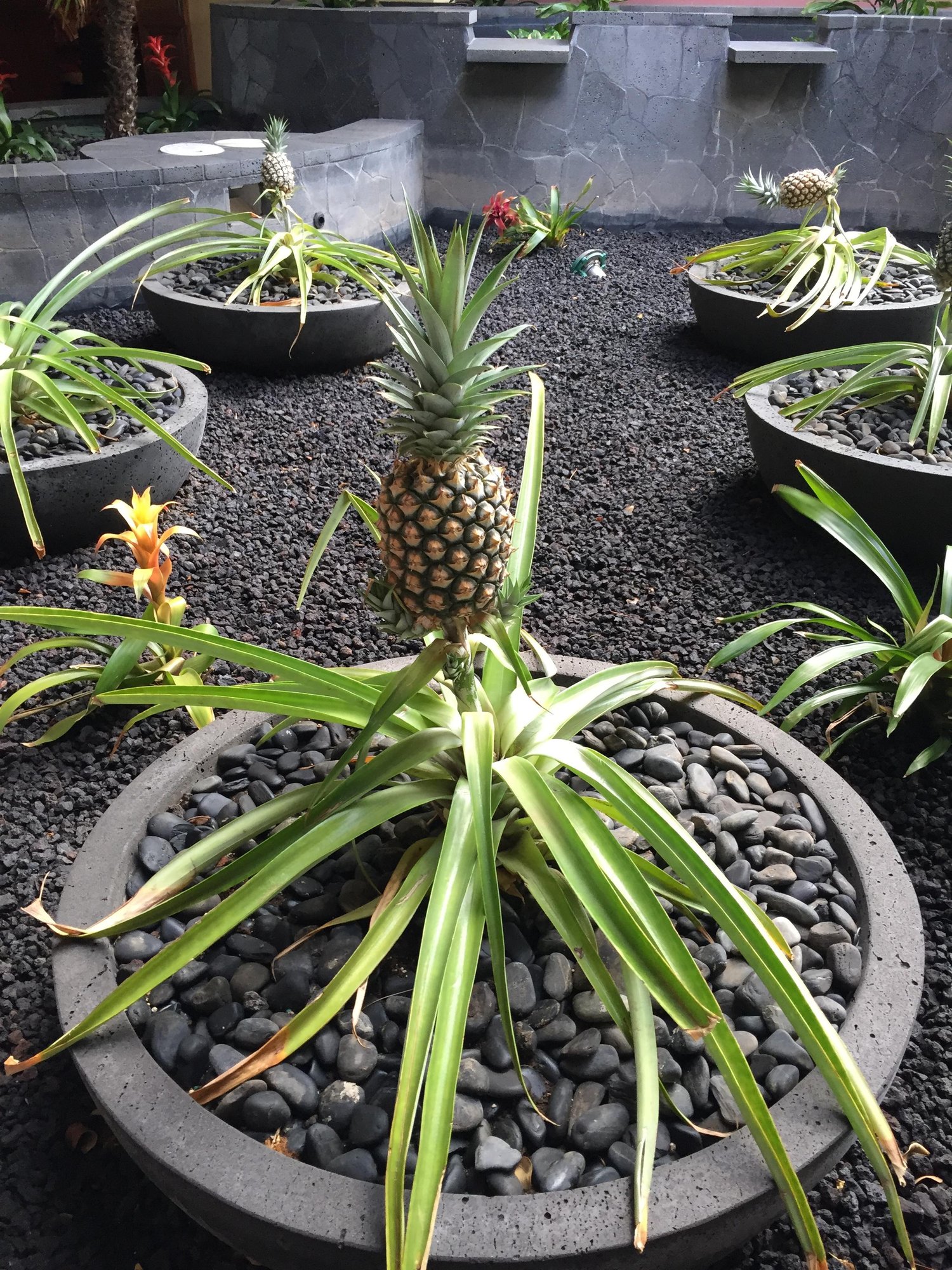 Redefining Financial Services: Elevate Your Independent Advisor Office with Hospitality-Inspired Automation
At Tingom Group, we extend our expertise in hospitality to independent financial advisor offices, providing tailored automation solutions that encompass all aspects, from marketing and sales to customer service. Just as the hospitality industry strives to create exceptional guest experiences, we believe that financial advisors should deliver nothing less to their clients. Through our automation strategies, we enhance the efficiency of your office operations, streamline processes, and elevate the level of service you provide. By embracing automation, you can create a warm and welcoming environment for your clients, ensuring their needs are met with care and attention. Let Tingom Group guide you on the journey to seamlessly automate your independent financial advisor office, fostering a hospitable atmosphere that fosters long-term client relationships.
Ignite Your Success: Unleash Profitability and Empower Your Business with Tingom Group's Disciplined Business Coaching and Advising Services!
Tingom Group offers transformative business coaching and advising services centered around accountability and cultivating disciplined business practices to ensure sustainable profitability. We understand that running a successful business requires more than expertise; it demands a strategic approach, unwavering commitment, and a relentless focus on results. Our experienced coaches and advisors work closely with you to identify areas for improvement, establish clear goals, and implement effective strategies that drive growth and maximize profitability. Through a combination of proven methodologies and personalized guidance, we empower you to make informed decisions, overcome challenges, and achieve long-term success. With Tingom Group as your trusted partner, you'll gain the tools and insights needed to thrive in today's competitive business landscape while maintaining the discipline necessary for consistent profitability.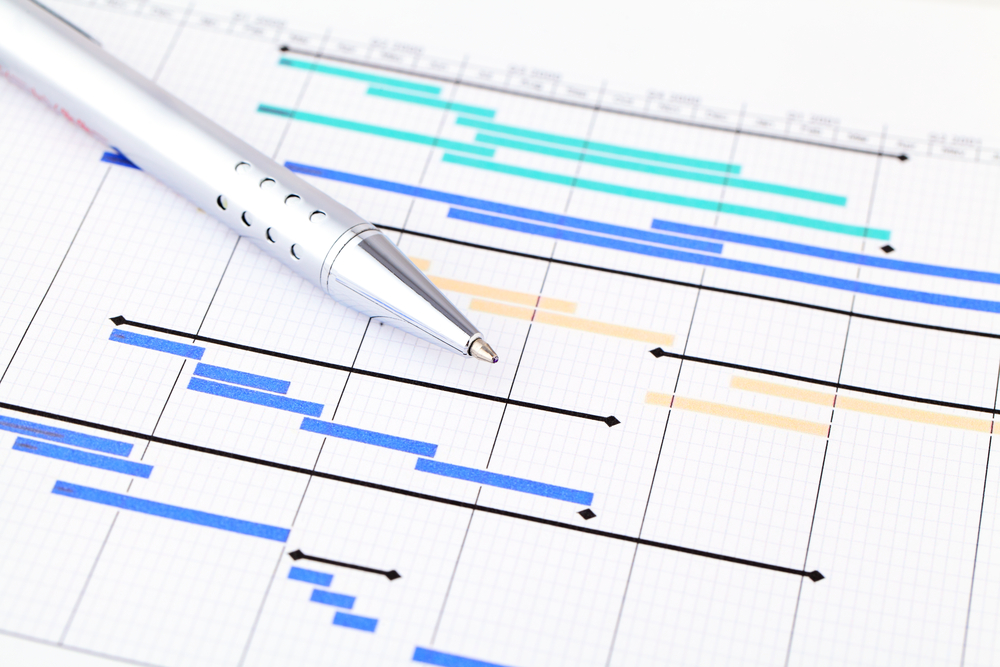 DRIVING SUCCESS, EVERY PROJECT, EVERY TIME: TINGOM GROUP'S EXPERTISE IN PROGRAM AND PROJECT MANAGEMENT


Tingom Group has extensive expertise in Program Management and Project Management, catering to simple and complex business situations. We understand that the successful execution of projects and programs requires meticulous planning, effective communication, and the ability to navigate challenges along the way. Whether you need assistance with a straightforward project or are tackling a large-scale initiative, our seasoned professionals are adept at delivering results. With a proven track record of managing diverse portfolios, we bring a structured and strategic approach to every engagement. From defining project goals and creating detailed plans to resource allocation, risk mitigation, and stakeholder management, we ensure seamless coordination and efficient execution. With Tingom Group's Program and Project Management expertise, you can trust that your initiatives will be managed preciseldeliveredver on time, within budget, and exceed expectations.